JANET'S HAMLET
MAY THE GENTLE WIND CALLED PEACE BE WITH YOU HAMLET.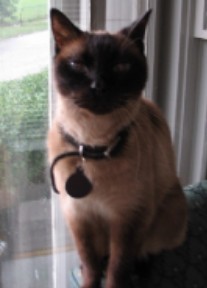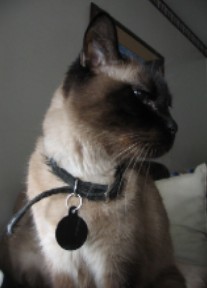 IMMORTAL STORM
AS THE RAIN FALLS, SO THEN MUST I FALL.
THE SNOW FALLS, AND TAKES AWAY THE WARM.
AND I'LL GO, JUST AS THE WIND BLOWS,
AS THE DARK CLOUDS BRING MY IMMORTAL STORM.
HERE I AM, AND I AM DREAMING,
AND WRITING, AS YOU'D EXPECT ME TO.
I'M PAYING FOR THE LOVE THAT I WANTED,
AND FEELING LIKE I AM JUST A FOOL.
BUT LOVE, LOOK BACK AND KNOW LOVE,
WHAT YOU HAD, UNTIL THAT EARLY MORN.
DON'T SUFFER, I'LL CRY ENOUGH FOR BOTH,
ME AND YOU, MY IMMORTAL STORM.
I LOVE YOU, BUT I'LL KEEP ONE DAY,
FOR ETERNITY LASTS A LONG LONG TIME.
I KNOW YOU BE, MY IMMORTAL STORM,
BUT I'LL GAIN CONTROL, SOMEWHERE ALONG THE LINE.
I LOVE YOU, AND I'LL GO ON FOREVER,
REMEMBERING THAT LOVE ONCE WAS WARM.
I LOVE YOU, AND THERE'S NOTHING YOU CAN DO.
YOU'VE MADE YOURSELF, MY IMMORTAL STORM.
FOR ETERNITY, MY IMMORTAL STORM.
copywrited by don dade aka lobowolf
song published by Tin Pan Alley of New York
Please feel free to share it with the hurting hearts
You may one day be able to help.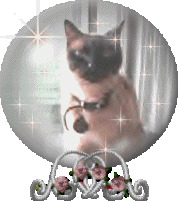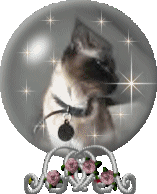 Hamlet's pretty globes done by GhattenWolf.
Music is: Some Where Over The Rainbow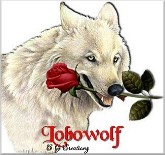 WOLFPACK CONTENTS PAGE